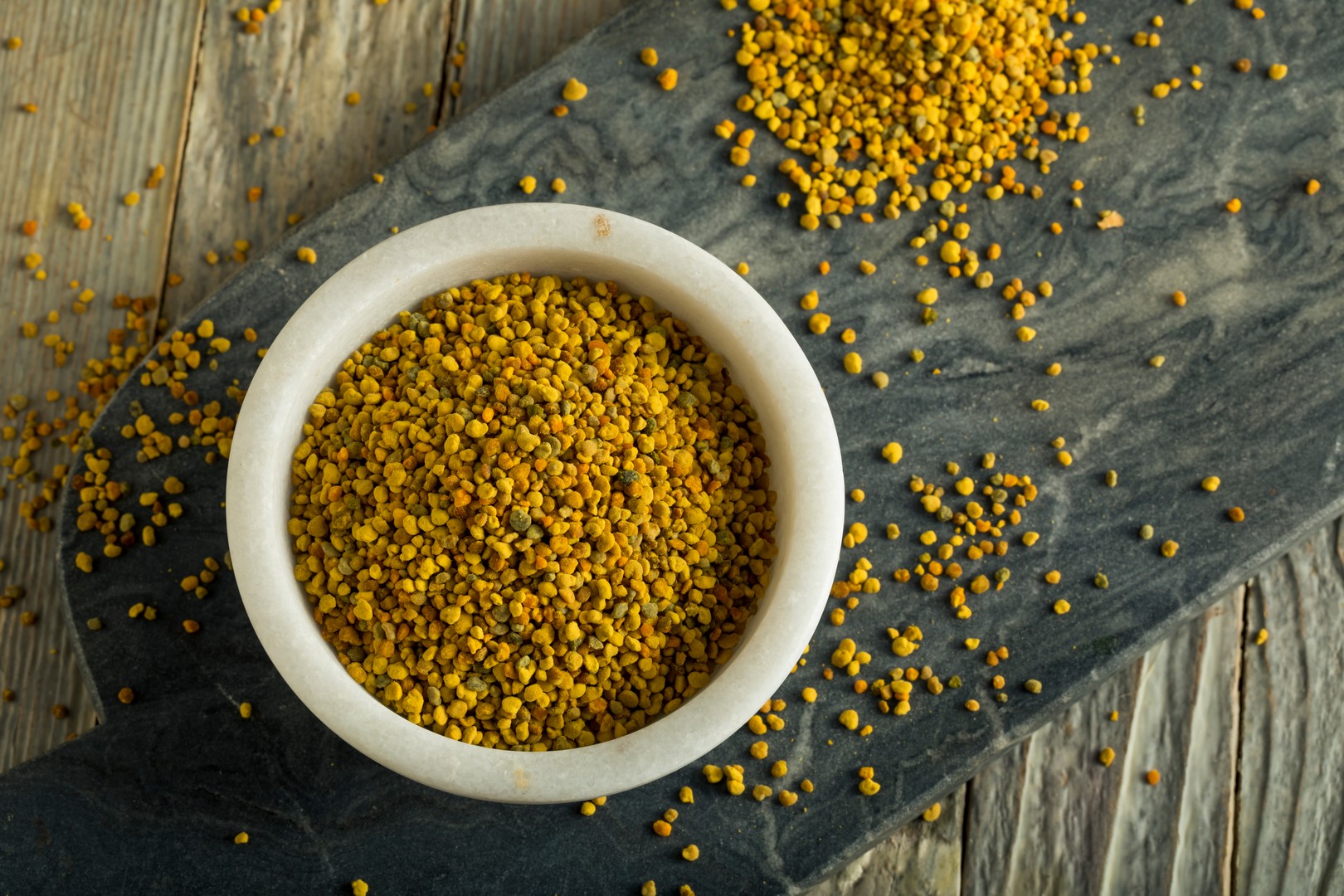 Research shows that 12 million Americans have food allergies! In hope that the public is comfortable enjoying meals away from home, you will find some basic information on the most common type of food allergens, warning signs of an allergic reaction, and basic prevention measures.
If you are a guest suffering from a food allergy please make sure you communicate your allergy clearly and work with the establishment to have an enjoyable dining experience. Many establishments offer their menu online and you are always welcome to call ahead and notify the chef of your allergy!
ServSafe Allergen Online Training and Assessment: These days it seems like food allergies are everywhere; get ahead of the game with this excellent online training course by the leader in Food Safety – ServSafe
National Food Safety Month: The National Food Safety Month website is a wonderful resource for consumers and industry professionals alike. Here you can find fun activities, informational videos, and promotional tools
Ask Before You Eat: A list of resources for families with food allergies including advice for how to eat out safely and how to educate your child's caregivers about their allergy.